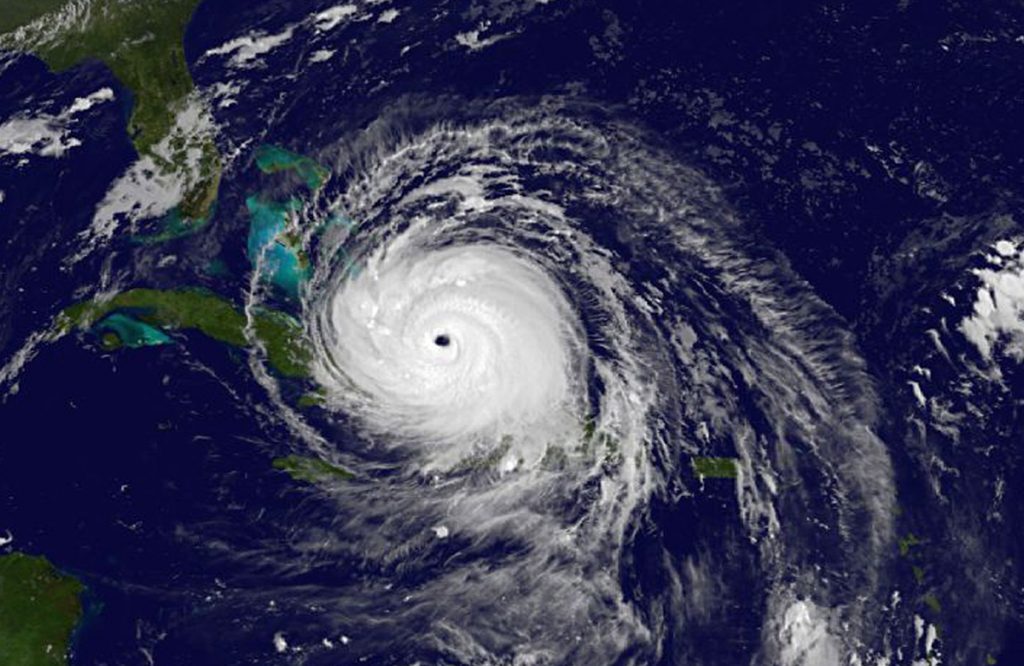 Santa Maria – Christopher Columbus
Christopher Columbus (1451-1506)   On December 25, 1492  the Santa Maria  ran aground off Haiti  and was damaged beyond repair.
The Famine ship, the brig St. John
On the 6th. September 1849 the Brig St. John departed Galway bound for Boston. She dropped anchor at Lettermullen, Connemara, to take on additional passengers. 
PS Connaught — Minnie Schiffer
On the 25th. September 1860  the paddle steamer PS Connaught departed Galway under the command of 42 year old Captain Robert Leitch.